How to get in touch with me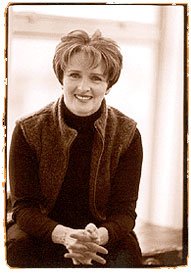 Contact Me…via this form or call directly
Dr. Susan LaCombe, Registered Psychologist
Phone: (604) 789-7227
New Location: 4536 Willingdon Avenue, Suite 101, Powell River, BC.
I'm delighted that you are interested in my work!
Just so you know, I maintain a small private practice and only provide face-to-face counselling to new clients (Online therapy to current clients in need is always available).
If you have a question about my practice and/or would like to set up an appointment, please use the text box below. (Please understand that owing to the way the Internet works, I can't guarantee confidentiality with an email, a voice message is always confidential.)
I look forward to working with you.
Call for an appointment today!
Please Note
I usually respond to my emails promptly. However, unlike voice mail messages, emails are more easily waylaid. If you have not heard from me after a couple days don't hesitate to resend your message.
Note
I am no longer working out of my old location: Suite 511 – 470 Granville Street, Vancouver, British Columbia